WHAT IS DYSPHAGIA?
Dysphagia, difficulty in swallowing, will accompany many long-term conditions and may be latent in many frail older people, and is associated with increasing dependency and death. The prevalence of dysphagia in the general population is 16-23%, increasing to 27% in those over 76 years of age. Many older people will have swallowing problems. ²
PATIENT PROFILE
Oropharyngeal Dysphagia (OD) patients suffer from several conditions including Parkinson's, Stroke, Dementia, different types of cancer and structural dysfunction that require diagnostic, work ups and swallowing rehabilitation.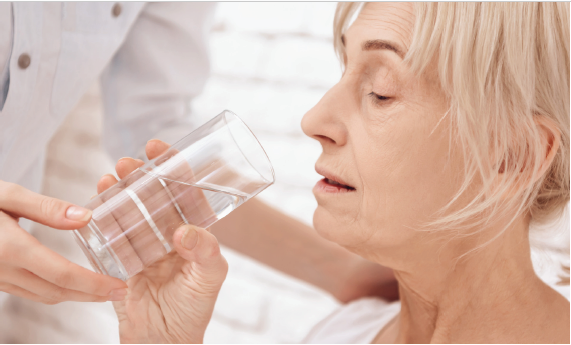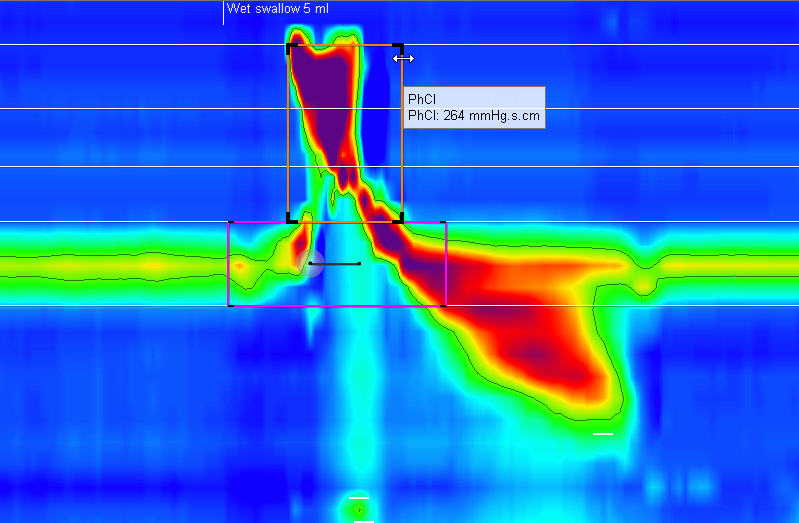 HRPM RESULTS IN THE LABORIE SOFTWARE
The LABORIE software now includes the following types of measurements for HRPM:
Pharyngeal contractile integral (PHCI)

Velopharyngeal contractile integral (VCI)

Mesopharyngeal contractile integral (MCI)

Hypopharyngeal contractile integral (HCI)

UES maximum admittance (UES MAXAD)

UES relaxation time (UES RT)
¹ Taher I. Omari, et.al., High‑Resolution Pharyngeal Manometry and Impedance: Protocols and Metrics—Recommendations of a High‑Resolution Pharyngeal Manometry International Working Group, Dysphagia https://doi.org/10.1007/s00455-019-10023-y, published online 05 June 2019.
² Smithard DG,Dysphagia: A Geriatric Giant?. Med Clin Rev. 2016, 2:5. doi: 10.21767/2471-299X.1000014
Fill in the below form to access the brochure